Can I get a home security system with existing equipment in Huntsville?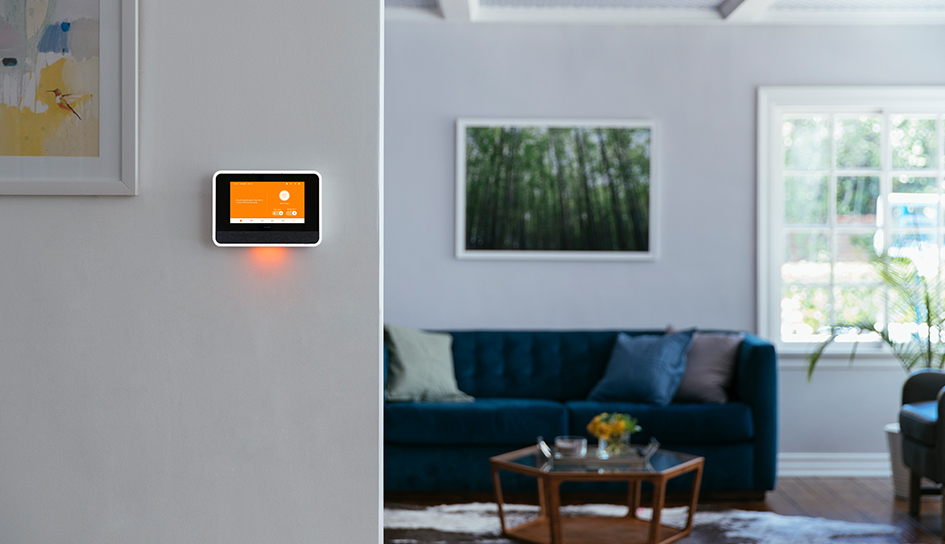 When deciding on what company you'll choose for a customized smart home, you could wonder if you'll have to use new equipment or if you can incorporate your home security system with existing equipment in Huntsville.
For a company like Vivint, that answer depends on the circumstances. You should be able to take your old devices and switch them to your Vivint security system, but only if they are built with Z-wave sensors and are able to sync with the new system. Here are a few reasons to keep your old device and add it to your new system.
You moved into a house with a pre-installed security system
Sometimes when you purchase a home, a modern security system is already in use. All the alarms and cameras function well, are placed in the best areas, and are ready to go. In this instance, you might see that you have to call and start a new service contract. A Vivint professional will still come to your home to ensure there are no integration issues, and they might offer options on where you should replace bad outdated components. It's a fast trip, and you can get your 24/7 monitoring set up without having a bill for any new alarms and cameras -- unless you add on.
The old owners can transfer an existing Vivint contract to your family for a small transfer fee to make the process easier. If the previous owners downsize to a condo or smaller home, you keeping the Vivint contract may be a part of the sale.
You are looking to move and bring your home security components with you
You may need to bring your existing Vivint system with you to your new home when you move. That's fairly easy to do, as modern components are portable. You can uninstall each device by yourself or use a professional expert to take care of everything. Then a pro will put in the same devices -- and any additions you want to make -- in the new place. The home security contract will remain the same.
You own a starter component and are looking to add on
Your doorbell camera, smart thermostat, or small glass break sensor made you notice the value of a smart home, and now you are thinking to build on. Don't fret too much if you'll be hauling away that starter component because it might fit into your new home security system. Security companies like Vivint have crafted their services by using the latest technology and welcome most Z-wave alarms and cameras.
You could erase the video clips you have in the cloud, as they might not integrate into another service provider's app. But your component will still work like it did when it was a stand-alone device. You might even see some new activities that you can use now that the component's is linked to a bigger smart home.
Get a hold of Vivint for all your home security needs
Whether you're getting a home security system with existing equipment in Huntsville, or you need one built from the ground up, contact Vivint. A Vivint agent will talk through your security needs and find the best solution for your house. Call (256) 330-4373 or send in the form below to begin.
Areas Served Around Huntsville By Smart Security Specialists Your Local Vivint Authorized Dealer