Could A Smart Home Be Hacked In Huntsville?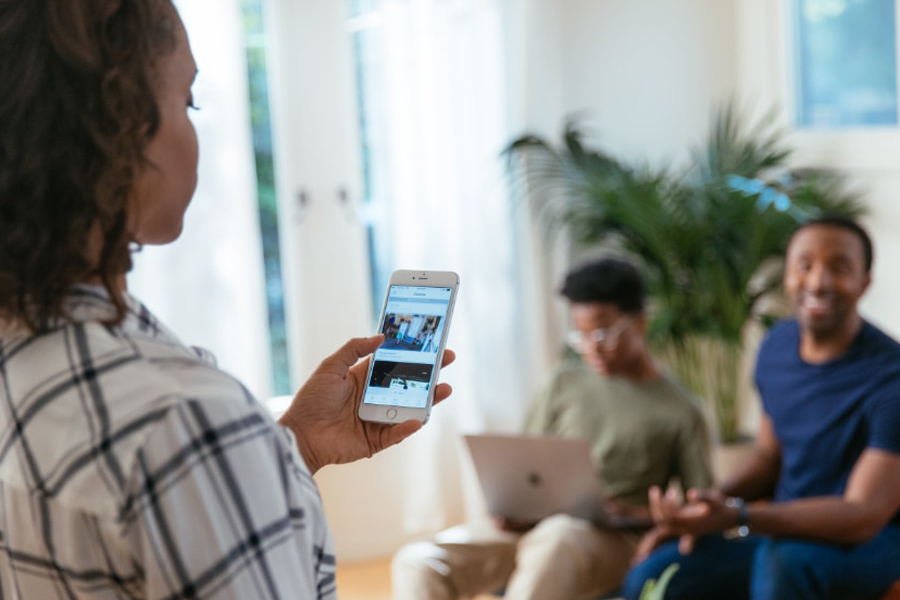 Will your smart home be hacked in Huntsville? The quick answer is "almost never". A smart home defense from a leading provider like Vivint incorporates 1024-bit encryption and additional cybersecurity safeguards to prevent a breach of your system. Only advanced cyber criminals with a lot of time and patience will succeed. They normally go after less secure networks and a home security system isn't typically on the smart hacker's attack plan.
How Vivint keeps you safe from smart home hackers in Huntsville
Vivint makes incorporating residential security and home automation devices effortless through the use of convenient wireless networks. Consequently, the avoidance of wiring might equate to a bit more apprehension about your security from cyber criminals. Luckily, Vivint systems utilize effective safeguards that will block hackers. The following are just a few ways Vivint keeps your devices safe:
● High-level encryption standards: Theoretically, 1024-bit encryption could be circumvented, but it will take a massive amount of effort and time to get through. The vast majority of cyber criminals are not going to allocate the needed resources to navigate past this level of encryption.
● Masked IP addressing:It's hard to hack devices you aren't able to locate. Vivint takes pride in keeping your smart home isolated by disguising internet addresses to anyone outside of your network.
● Updated security patches: Your home security equipment needs to be ready for the latest threats by sending out frequent patches and updates to firmware and software.
Other ways you can safeguard your Huntsville smart home from becoming hacked
Even though Vivint gives you the latest in modern components that utilize advanced, built-in security, your actions can go a long way in protecting your smart home.
Use secure passwords:
Always implement a password that is difficult or nearly impossible to guess for your smartphone security app and Wi-Fi connections. An unpredictable sequence of characters are a smarter choice than using an easy-to-remember password. As a general rule, the longer it is, the harder it is to crack. You also should plan to update your passwords periodically.
Don't share passwords:
Always keep your home security password out of the wrong hands. If you do want to supply a guest a smart door lock or security code, create a one-time or temporary PIN. Approved guests are then able to go into your home when you need them to, and then will no longer be afforded entry when the code's lifespan runs out.
Inspect your settings frequently:
You could be the one to find an issue with your home's security. When sensing something unusual, investigate your smart home configuration by using your smart hub or mobile app. If there are unauthorized changes, immediately change your passwords.
Stay protected with a secure smart home from Vivint today!
The surefire way to enjoy a safe and secure smart home is to go with a supplier like Vivint. Our devices utilize innovative cyber criminal deterrents that make them nearly impossible to infiltrate. Just call (256) 330-4373 or complete our form on this page to speak with our Vivint experts and customize your secure smart home.
Areas Served Around Huntsville By Smart Security Specialists Your Local Vivint Authorized Dealer